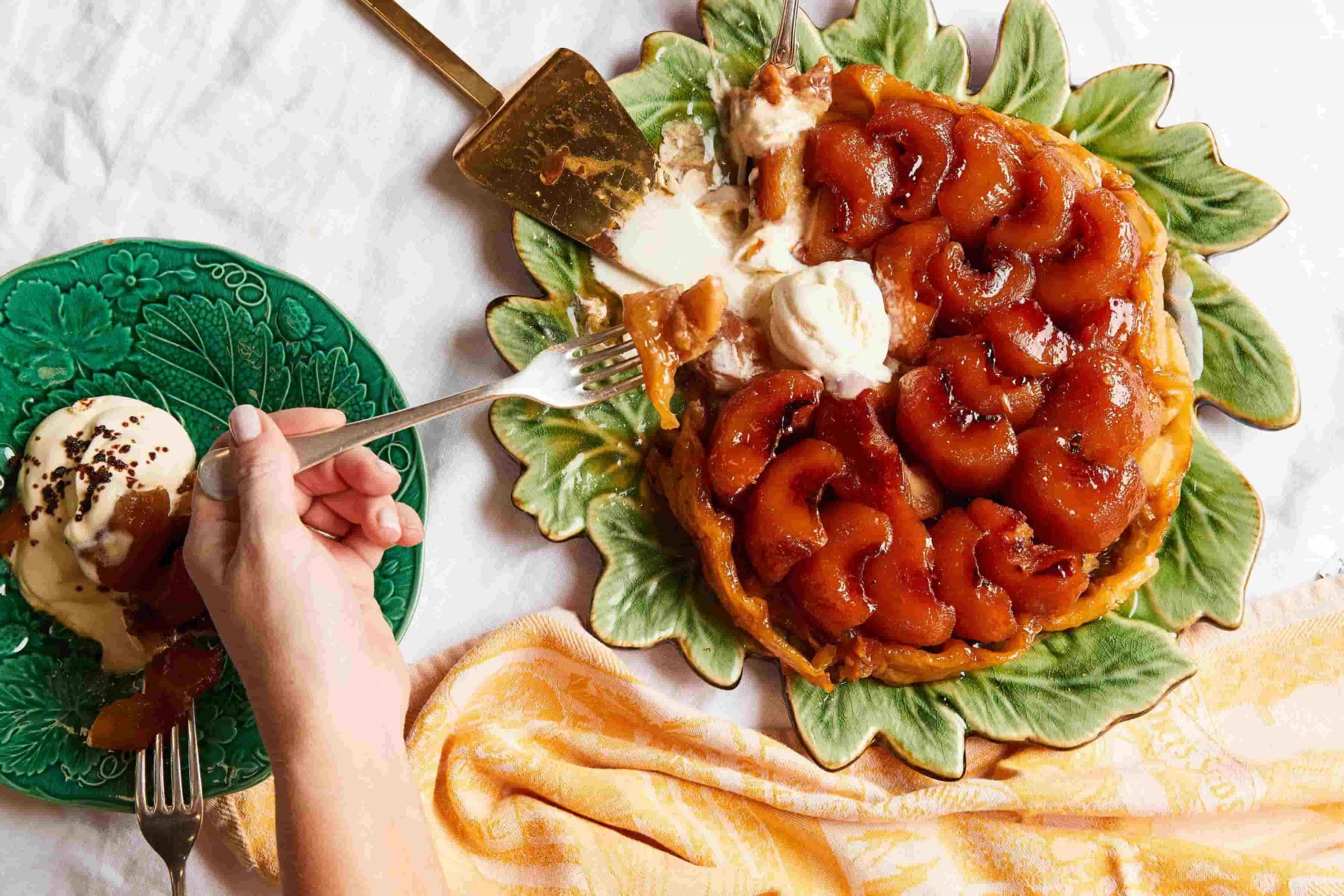 The myth of wonky fruit and vegetables. By Sophie Gilmour
This is a tale about not judging a book by its cover, and you'll have to taste it to believe it.
Vegetables, like most things, were not all created equal. I think we can agree that a potato or a yam would have difficulty in a beauty contest up against the glossy aubergine, or colourful capsicum, but where did we get these beauty standards from, and why are they a problem?
The problem is that we have created a situation where we only want to buy what we know, and vegetables and fruit have been tweaked and tailored to fit the definition of beauty that we have created for them. In our attempts to remove the naturally occurring variations between each piece of fruit or kind of vegetable, we have reduced them to one 'look'.
The result of this? Mass food waste. One third of all food produced on the planet is wasted, and a large part of that is driven by our desire to buy only the beautiful fruit and vegetables in food stores. Farmers are literally turning perfectly good produce back into the soil for the sole reason that it will be rejected by supermarkets for not looking 'perfect enough', and therefore will not sell. This puts enormous pressure on our farmers to produce quantity (to yield what they need to survive), at the expense of quality (less nitrates, quicker turnaround time), and it's not only the nutrient profile of these products that is seriously affected, but so is the taste. Doesn't this seem crazy, given that we're likely to slice/dice/cook them before we eat it anyway, right?
The good news is that this once hopeless situation is becoming hopeful thanks to a combination of rapidly growing awareness about the importance of reducing food waste, consumers placing more value on quality (nutritionally superior or spray free/organic produce) and being more willing to pay for it, and what I like to call 'the rise of wonky fruit and veg'.
Supermarkets around the world are dedicating sections, happy hours and promotions to celebrating 'wonky veg' for all that it is – delicious. There is plenty of reward in taking the plunge and buying the less familiar product; the most common incentive is currently price, but I'm here to let you in on a new one – TASTE!
Vegetables that look less than perfect are often organic or spray free, and it follows that the soil they have grown in carries better nutrients and they have been given more time to grow, which leads to superior flavour. I remember the time I made this connection distinctly – I ate an ugly organic carrot side-by-side a 'beautiful' but mass produced and much larger one, and the flavour profile was night and day. When I closed my eyes, I could barely detect any carrot flavour in the regular carrot, and realised how much I relied on its appearance to guide me. The other tasted strongly like a carrot is supposed to taste! Or how our parents say 'carrots used to taste'.
One of my favourite tricks is to buy 'juicing apples' – a name often given to floury or overripe apples in supermarkets and organic grocers. They are perfect cooking apples and their sweet juice beats the acidity of a perfectly ripe eating apple any day of the week. I bought two 1 kilo bags this week for $2 each and made them into a Tarte Tatin when we had dinner guests. The ugly apples certainly delivered – the tart was sweet and delicious served with lashings of whipped cream, brown sugar and vanilla ice cream. So join me, taste the difference, buy the wonky fruit and vegetables, and help spread the word.
Here's the recipe for my Apple Tarte Tatin:
INGREDIENTS
10 juicing apples
1 packet short crust pastry
110g unsalted butter
1 cup of castor sugar
METHOD
You will need a 20cm Tatin mould or saute pan with low sides
Preheat oven to 180°C. Roll out pastry into a circle, slightly larger than the saucepan or tin you're going to be using. Prick with a fork and store in fridge until it's required.
Core, peel and then halve the apples.
Put the saucepan on medium heat, melt butter and add sugar, cooking until it turns a golden colour.
Pack the apple halves in upright – this is a much nicer way for them to sit when serving. Make sure they're tightly packed side by side. Turn down the heat to low and cook until the sugar and juice are a dark caramel colour, emphasis on DARK here.
Place pan into the oven for 15 minutes and take pastry out of fridge.
Remove pan from oven and cover with pastry (be careful as it will be very hot). Tuck in the edges of the pastry so it's snug around the apples.
Put the saucepan into oven until pastry is cooked and apples are soft – approximately 25-30 minutes.
Remove from oven and rest for a minimum of 5 minutes – longer if you like.
Take a plate and put over the top of the saucepan, then carefully flip so the tarte is on the plate. This process can be messy with hot caramel and juice leaking out so it pays to be quick!
Serve the tarte with lashings of whipped cream and (a personal favourite) muscovado sugar – delicious!